How Much Does It Cost?
SASI is one of the only summer camps of it's kind for athlete participants! Each school handles the cost for camp differently, some raise money, some are part of their athletics budget, and others pay individually. The price for the four day camp is $125 per person. In addition, if the athlete attends the Fall Kick-Off in August, the price for the day attendance is $50. Again, each school handles camp cost differently and you should discuss this information with your advisor, however, if an athlete wants to attend, and cost is a factor, we will make it work! The only thing each participant is absolutely required to bring is a great attitude and the willingness to push themselves mentally and physically.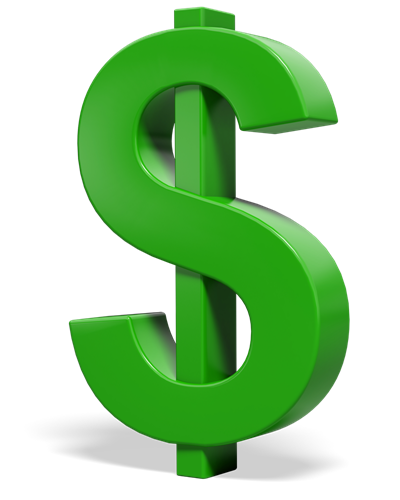 All participants MUST be accompanied by an advisor, unless given prior authorization. Each advisor must attend both sessions during the summer and the reunion in the spring. All advisors have to attend a mandatory training in the spring to learn how to teach the message of SASI. Athletes can attend any SASI camp in the state if your region is not participating on any given year/ Any school can start a program, they just have to contact the NCHSAA, their local SASI Region Director, or myself, and we will be glad to assist you.
How Do I Find Out More
If your school is interested in starting a SASI program, or if you are a student looking to start this program as a club at your school that does not have a program, then you can receive more information at any of these websites: